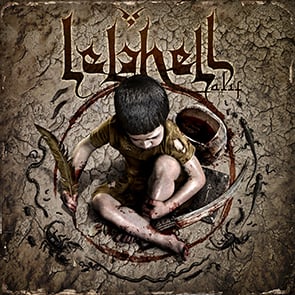 €

12.00
Prepare for Algerian Death Metal!
On june 15th, LELAHELL released sophomore full-length album Alif, the follow-up to debut Al Insane ... The (re)birth of Abderrahmane. The album is released on Metal Age Productions. Mixed and mastered at Hertz Studio (Vader, Behemoth, Decapitated, Hate…) and cover artwork by K Illustrations (Aborted Amon Amarth, Death Angel, Sodom ...). The album features a phenomenal German drummer Hannes Grossmann (ex Necrophagist, ex Obscura, Alkaloid, Blotted Science, Hate Eternal), one of the most admired players in the world of technical death metal.
The music is like a firestorm crossing the desert valley you can only enjoy!
Price include Shipping Worldwide!